Details

Hits: 44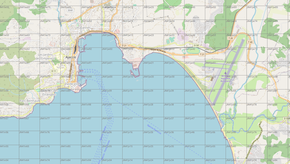 Since some time, Google requests a billing account for the use of their Google maps, what i refuse to do...
My scripts "WW locator map" and "Rain scatter" since offered a limited map with very few details.
I therefore modified my scripts to use the Openstreetmap maps which are beautiful and detailed.
Enjoy the new maps, and feedbacks are welcome !
Write comment (0 Comments)